Fridays from the Frontline
Keep abreast of the latest happenings in the business school blogosphere! This weekly column summarizes recent posts from MBA student and applicant blogs.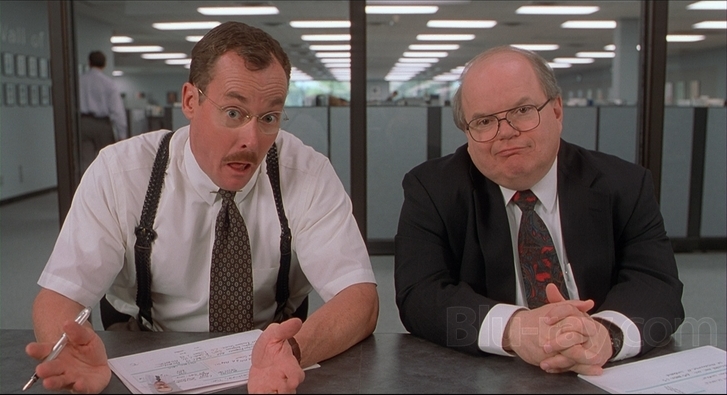 Fridays From the Frontline is Clear Admit's weekly summation of posts from the business school blogosphere. In his second book, Blink, Malcolm Gladwell argues that first impressions are often more accurate and influential than conscious and deliberate judgments. This week, applicants strive to make good first impressions in their MBA interviews, while current students do the same while meeting classmates and during job interviews.
Among current students, Scottgduncan practices interviewing by recording his responses on his webcam and then watching them back. Also, he details the questions he was asked during his Kellogg interview. Continue reading…