Blog Categories
Essay Topic Analysis
Need help with your essays? Get our experts' advice.
GMAT Resources
MBA Programs: North America
If an MBA Program is not listed, please
e-mail
and we will be happy to list it.
* denotes one-year program option
MBA Programs: The Rest Of The World
We have denoted the length of each international program next to its name (1 = one year; 2 = two years). If an MBA program is not listed, please
e-mail
and we will be happy to list it.
Clear Admit Videos
Fridays From the Frontline: Crunch Time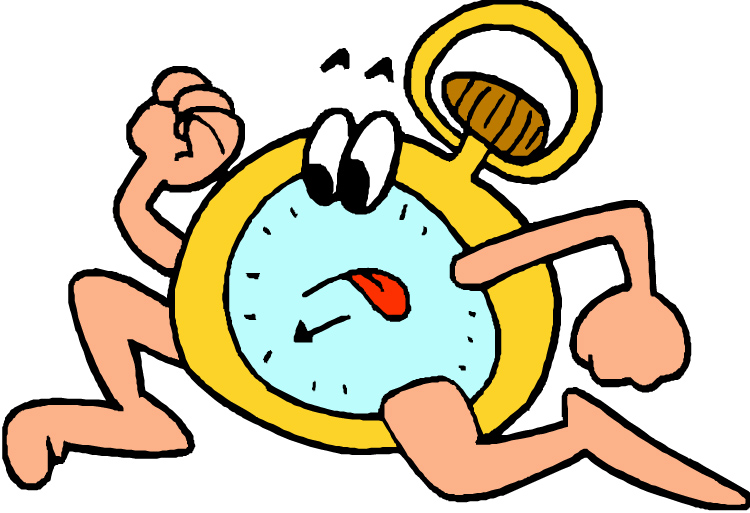 Welcome to Fridays From the Frontline, Clear Admit's weekly summation of the business school blogosphere. This week, applicants are closing in on their application deadlines, while current students enjoy the academic, professional and extracurricular dimensions of business school.
Among current applicants, Efessays gives us a virtual lesson on sentence-correction questions, while Grantmeadmission outlines how to get a perfect 6.0 on the writing section of the GMAT, and updates us on his own GMAT progress. When it comes to school selection, Pullingthatmbatrigger visited Fuqua and fell in love with the school. She has decided to apply early decision. Also, Naijambagal spoke with the Stanford admissions team and offers some specific strategies for getting into Stanford. Scottgduncan and Grantmeadmission both address another section of the application, explaining how to brief your recommenders in order to obtain the best recommendations possible. Finally, after weeks of "radio silence," Topdogmba fills us in on his progress on his application essays.
Meanwhile, among current business school students, Ryan Boots, an EMBA student at McCombs Business School, lets us in on the philosophy of his favorite class, Advocacy: "ideas do not implement themselves. Rather, someone has to go to bat for them" by navigating corporate politics. Also, Militarytobusiness warns military applicants against being overly confident when it comes to the MBA admissions process, arguing that "a perfect score on the GMAT will not guarantee admission to Harvard Business School, and neither will being a platoon leader of 60 soldiers." Finally, Haas student Sandeep discusses his internship with the design consulting firm IDEO, and Aviv sums up Fuqua with the motto "we take our work seriously, but not ourselves."
That's everything for this week! Good luck on your applications and be sure to tune in next week for more news from the business school blogosphere!
Want to join the Fridays From the Frontline community and see your blog featured regularly in this column? Just follow this link and add the FFF badge to your blog. Then  email us at bob@clearadmit.com with your URL so we can add you to our weekly roundups.
Related
Posted in: Fridays from the Frontline, Uncategorized, Weekly Columns
Free Consultation
Interested in a free evaluation of your profile? Clear Admit has partnered exclusively with Veritas Prep to connect their MBA admissions consultants with you. Call +1-310-295-2098 or
Upcoming Deadlines and Events
Recent Tweets

MBA News by Metro
MetroMBA
covers the latest MBA news by metro. Select your metro to find out what's happening at local business schools:
MBA Admissions Mashup
Visit our
MBA Admissions Mashup
for the latest from MBA student, applicant and program blogs, Twitter and popular forums.
Beat The GMAT Forums
Clear Admit is a featured expert in the
Beat The GMAT
forums, answering questions from applicants across the globe.